Zytech Solar is a leading manufacturer of solar panels.It belongs to Zytech Group, with HQ in Spain and own manufacturing plants in India, China, final assembly in Spain and subsidiaries in 8 countries.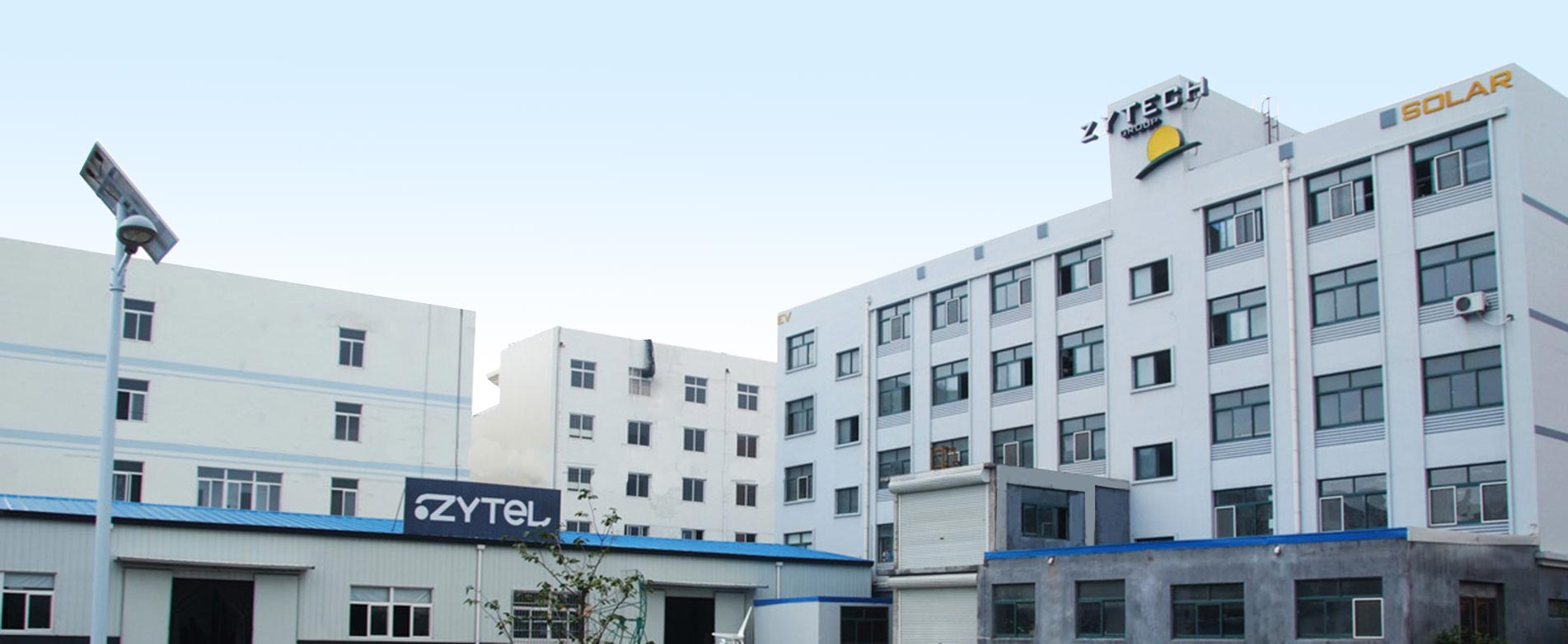 Blockchain technology implemented to Solar Energy.
Produce your own energy.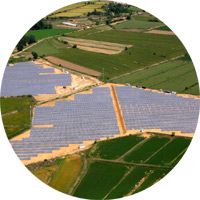 Manufacturing of solar panels for big projects.
We have a large Stock of Inverters.